who are we
Metanoia is the journey of changing one's mind, heart, self, or way of life; spiritual conversion.
we strive to make a meaningful contribution to everyone's journey while infusing their lives with a uniqe vibrations of healing, empowerment, and sense of balance.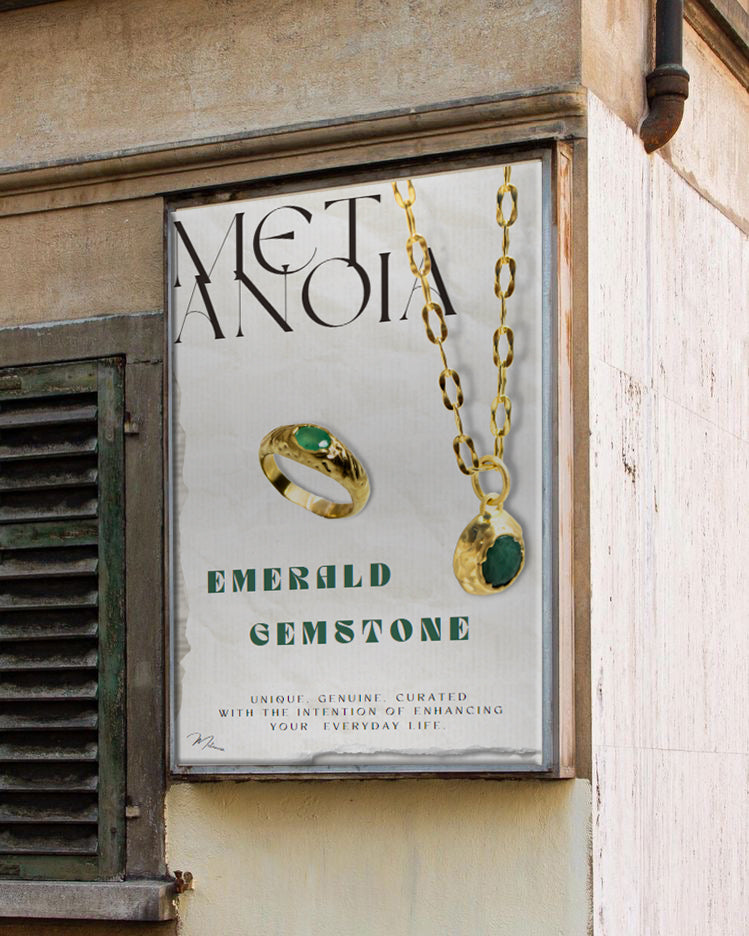 Our Story
Metanoia was established in 2021 we are an emerging online based brand in KSA.
We are passionate about gemstones and high-vibe jewelry.
Our products are unique, genuine + curated with the intention of enhancing your everyday life.